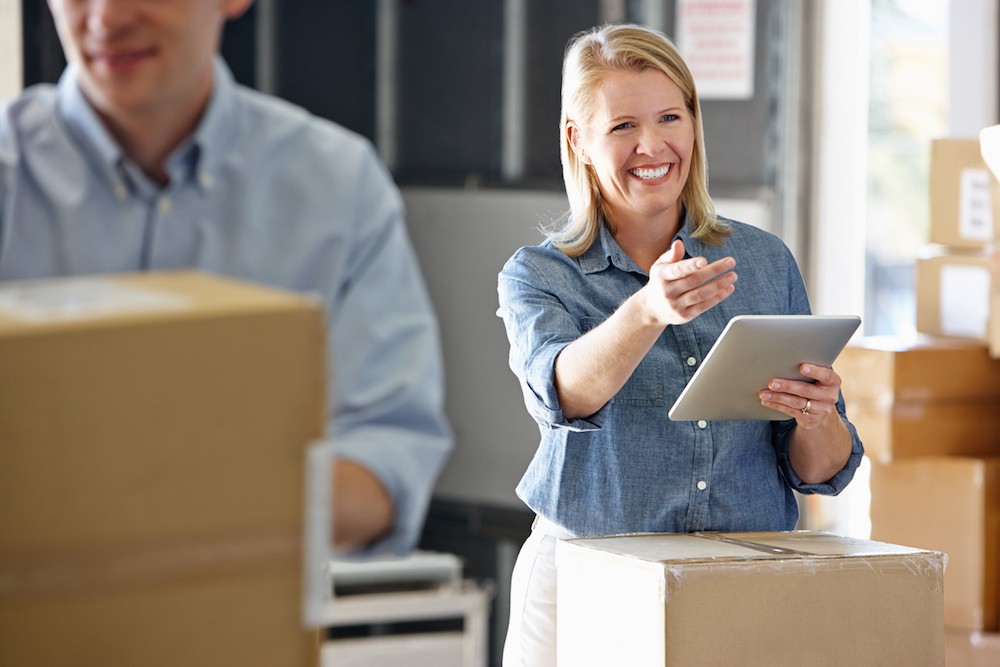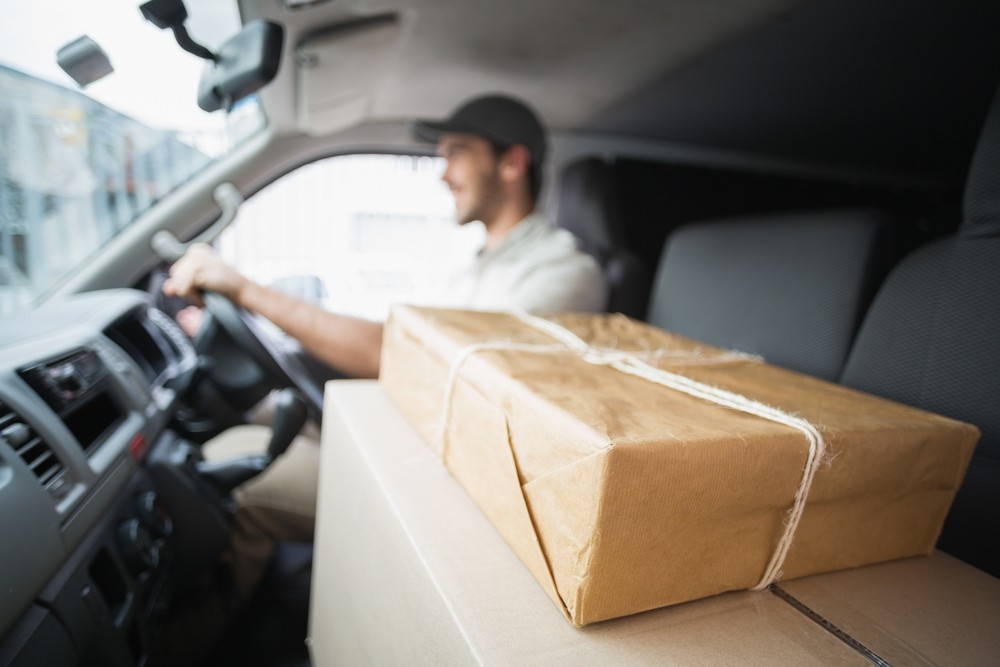 A care package from Care A Cell is the perfect way to show an inmate you're thinking of them.
Care A Cell has been helping customers send care packages to loved ones in county, city and state prisons and jails since 2003. We offer inmates care packages full of the finest quality products ranging from snacks to personal care products. All of our products are pre-approved by each correctional facility to ensure security standards are met and that care packages are delivered fully intact.
Headquartered in the central United States, Care A Cell is family owned and operated and dedicated to providing exceptional service to the families and facilities we work with. Because we are located in the central United States, we're ideally suited for shipping our care packages to any jail or prison in the country. Our goal is to help our customers lift their inmates' spirits while keeping the process simple and seamless for all involved.
Have questions or concerns about our inmate care packages? Please feel free to contact us. We're always happy to hear from our customers and partners.